On the Blog
Life Hacks, Tips, Tricks... Just For You.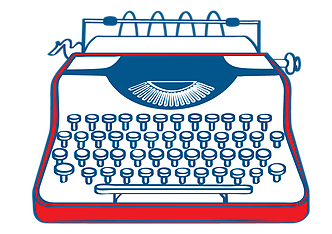 Dishwashing Bundle
---
"You get a bundle! YOU get a bundle! EVERYBODY GETS A BUNDLE!!!" 
Read more →
Before purchasing dishwasher agents, first consider that the utensils, glassware, and dishes we are washing are going into our mouths or transporting our food! 
Read more →