On the Blog
Life Hacks, Tips, Tricks... Just For You.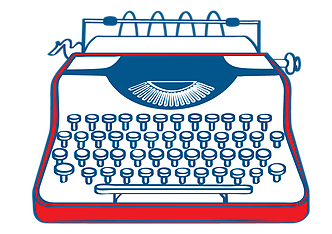 DBL DRY Dog Towel
---
To help you embrace the adventure of owning a dog without fretting over the clean-up, we've put together some top-notch tips on how to clean up after your four-legged companion.
Read more →
Nellie's Pet Products - The D.I.Y way to freshen up your D.O.G!
Read more →
Grooming your best bud can be a long and tedious process, especially if Nugget makes a fuss out of bath time. With Nellie's Pet Products, you can skip the hassle, and they can put their best paw forward!
Read more →