On the Blog
Life Hacks, Tips, Tricks... Just For You.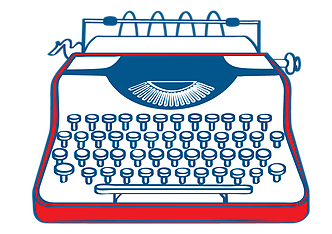 Lamby Wool Dryerballs
---
Tired of doing laundry and feeling like it's a never-ending chore? Well, we have some good news for you! Nellie's laundry essentials can make your laundry routine faster, easier, and more planet friendly. Plus, we've got some laundry tips that will make you feel like a laundry day pro! 
Read more →