On the Blog
Life Hacks, Tips, Tricks... Just For You.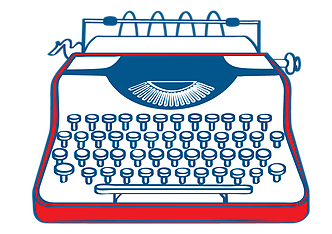 Lamby
---
Nellie's Top Gift-Giving Recommendations!
Read more →
Give the gift of clean! Believe it or not, some people LOVE cleaning! If you have "that" special someone in your life, we have a host of great gift ideas that will have them saying - WOW!
Read more →